2018 Summer Playground Program
Looking for fun and exciting activities for your child this summer?
East Donegal Township is sponsoring a Summer Playground Program for the 2018 summer season.
The program is open to all children, from the age of 5 through 10 years old. The fee for resident children is $85.00 per child.
The program will include games, crafts, sports activities, a visit to the library, and much more. The program will take place in Fuhrman Park on Rock Point Road, Monday thru Friday, beginning Monday, June 25th and running through Friday, August 3rd from 9:00am to 12:00 noon each day.
Each child should bring a bottle of water and snack every day.
Please print and fill out the registration form (2018 PLAYGROUND REGISTRATION FORM) and mail or return with your registration fee to:
East Donegal Township
Playground Registration
190 Rock Point Road
Marietta PA 17547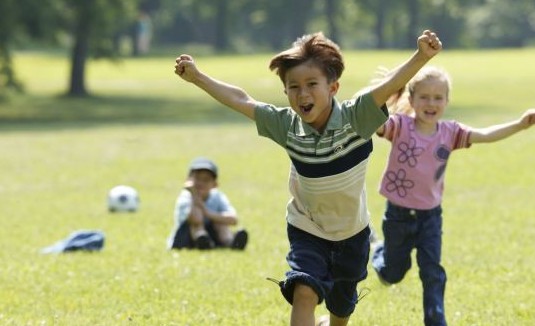 REGISTRATION DEADLINE IS MONDAY, JUNE 18, 2018
Credit cards can be used to pay for registration in the playground program.  Just bring your completed registration form to the Township office in person, and pay using your credit card.  Note that there is a convenience fee accessed for each credit card transaction.