Summer Playground Program
Looking for fun and exciting activities for your child this summer?
East Donegal Township is sponsoring a Summer Playground Program for the 2022 summer season.  Again this year, the program will be provided under the direction of GEARS.

The program is open to all children, from the age of 6 through 14 years old. The fee for resident children is $90.00 per child for the 8-week program.  The non-resident fee is $100.00.

The program will include active games, board games, sports activities, tournaments, arts & crafts, and much more. The program will take place in Fuhrman Park on Rock Point Road, Monday thru Friday, beginning Monday, June 13th and running through Friday, August 5th (program will not be held July 4th) from 9:00 am to 12:00 noon each day.
Pre-registration is required.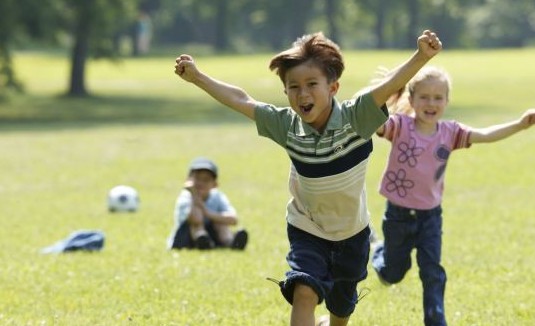 TO REGISTER:
Register online through GEARS at www.GetintoGEARS.org or call 717-367-0355
OR
Turn in the completed registration form (CLICK HERE FOR REGISTRATION FORM) with payment (cash or check) to the East Donegal Township Municipal Building (190 Rock Point Road)