News
It's Not Too Late To Complete Your Census!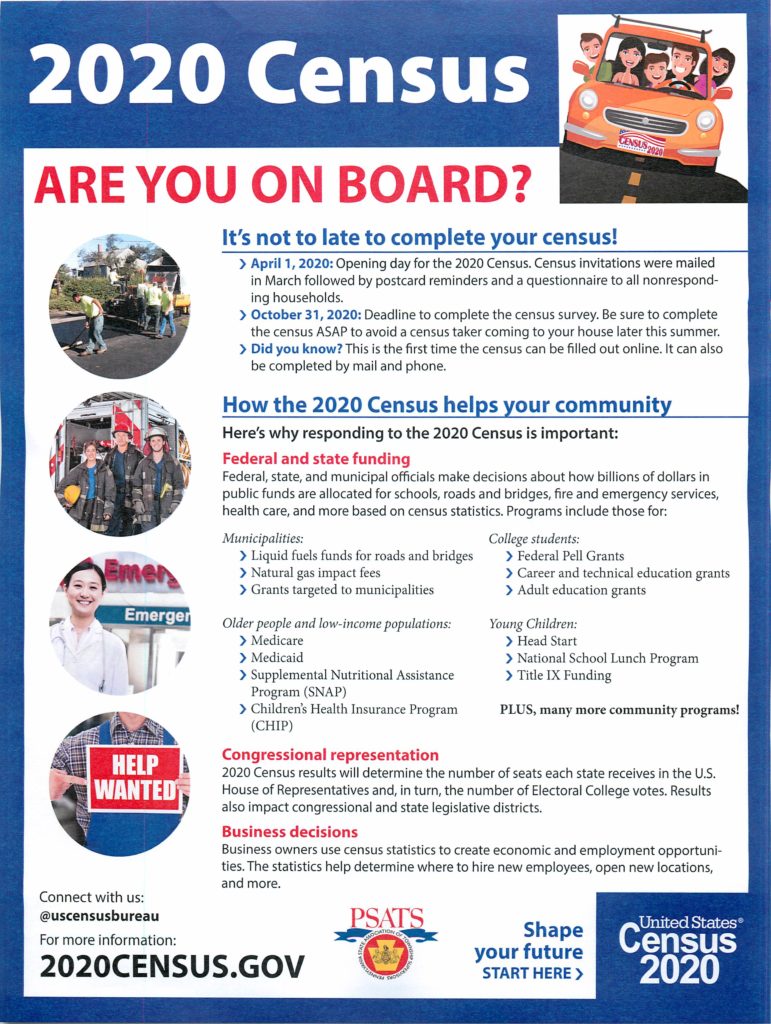 No Township Playground Program To Be Offered This Summer
Due to the impact of COVID-19 on the planning, staffing and implementation of a summer playground program, the 2020 Program will not be held in Fuhrman Park. However, Township residents looking for a program for children should visit the GEARS website (www.getintogears.org) to find information on how to register for programs being held in Elizabethtown Borough and West Donegal Township. If these programs are currently filled, there will be a waiting list established should COVID-19 guidelines be revised to allow for an increase in enrollment.
06/11/2020 UPDATE: Compost Site Hours Changing June 15th
Beginning Monday, June 15, 2020, the Compost Site will be open Mondays 3:00 PM to 6:00 PM and Saturdays 9:00 AM to Noon. There will not be the need to call ahead for an appointment. Social distancing will be enforced.
See the Mount Joy Borough website for additional information: http://mountjoyborough.com/wasterecycling/compost-facility/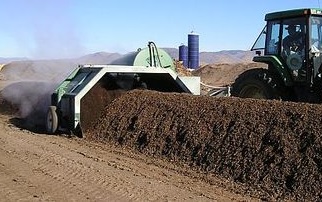 Thank you for your cooperation and understanding.