Township Building Renovations Begin On Schedule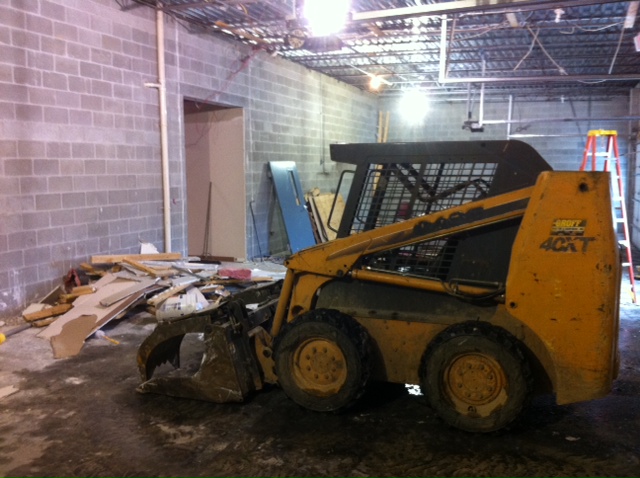 With the start of the new year comes changes to the Township Municipal Building.  The building that houses the Township administrative offices, the Susquehanna Regional Police Department and Northwest Emergency Medical Services is undergoing an extensive renovation project.
The project started January 5, 2015 and is expected to be completed in October 2015.  The project will provide an updated office space, improved law enforcement facilities, more efficient mechanical and electrical services, and improved meeting space for community use.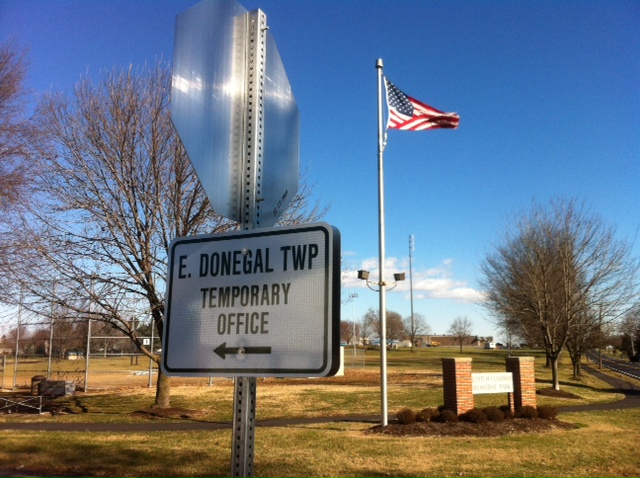 While the renovation project is underway, the Township administrative staff will be housed in a temporary modular office located on the basketball court in Fuhrman Park, behind the Maytown-East Donegal Township Fire Department firehouse (see map).  Office hours will remain the same: 8:00 AM to 4:0 PM Monday-Thursday and 8:00 AM to Noon Friday.
The Susquehanna Regional Police will continue to function out of the Township offices during renovation.
Township meetings, as well as meetings of the Susquehanna Regional Police Commission, will be held in the public meeting room at 190 Rock Point Road throughout the first phase of the project.  When Phase 2 begins, all public meetings that typically take place in the Township Building will be relocated to a location yet to be determined.
The Township Board of Supervisors appreciates the public's cooperation during this time of inconvenience.