Leaf Pickup Starts Saturday, October 17th (East Side of Township)
Curbside pickup of leaves begins this weekend (October 17th) for the EAST SIDE of the Township and extends to the first weekend in December.  For leaf pickups, the Township is divided into two (2) section.  The EAST SIDE is the area of the Township located on the east side of Colebrook Road (including Colebrook Road).  The WEST SIDE is the area of the Township located west of Colebrook Road.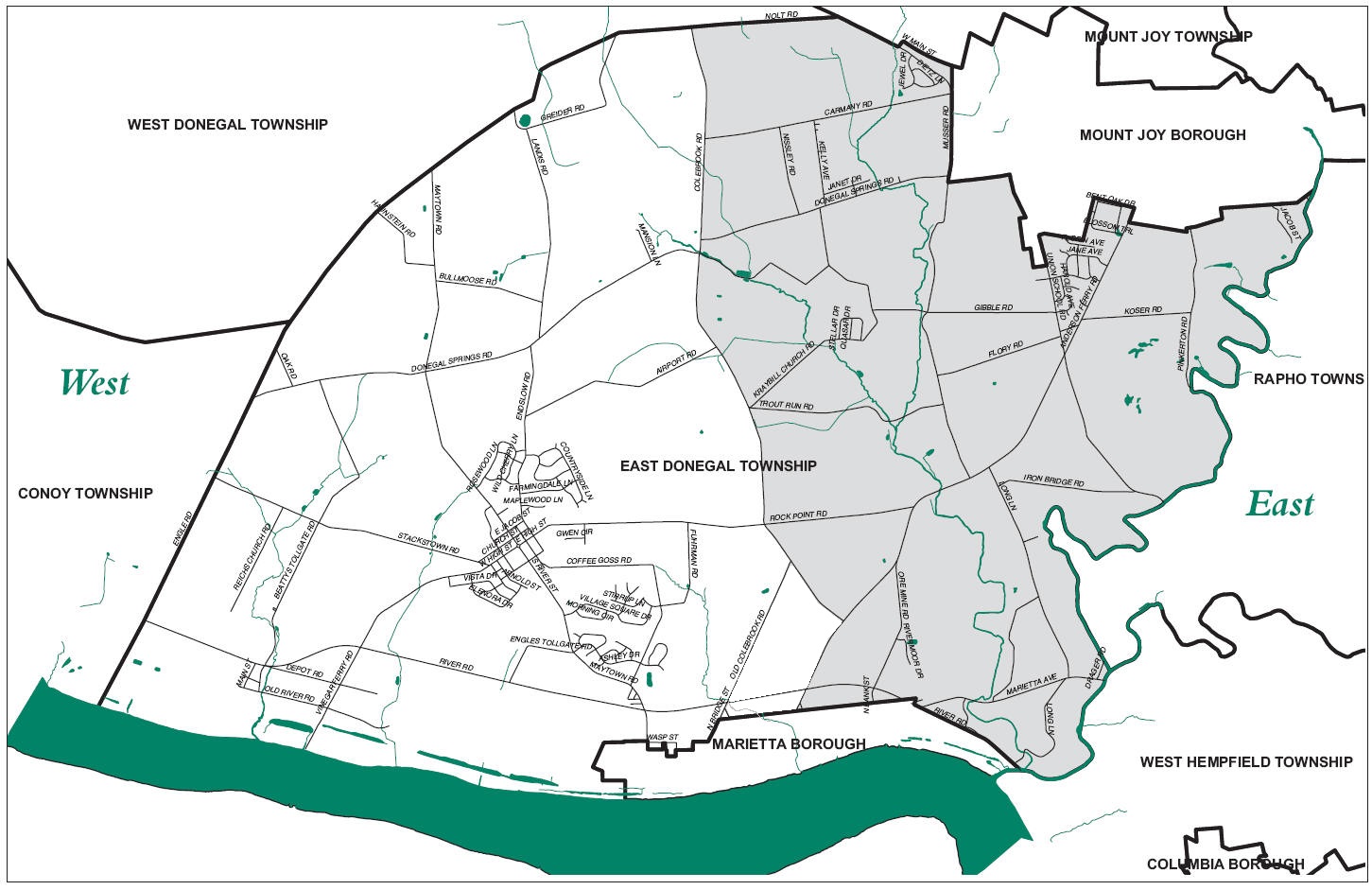 All curbside leaf pickups are FREE of charge and will not require extra service tags.  The biodegradable kraft bags are available to Township trash and recycling residents at the Township Building.  Leaves are to be placed in the Brown Kraft bags and placed curbside the night before the designated pickup date.  Do not tape or staple the bags closed.
                                 2015 Leaf Pickup Dates
| | |
| --- | --- |
| East Side | West Side |
| October 17, 31 | October 24 |
| November 14, 28 | November 7, 21 |
| | December 5 |
If you have a bag of leaves to dispose of after the collection period has ended, treat it as regular trash.  However, the leaves cannot be placed in the biodegradable kraft bag and if adding this exceeds the three bag limit, an Extra Item Tag ($1.00 each) is required.