Reminder – Toys For Tots Collection At Muncipal Building Ends December 16th
Christmas is a very magical time for many, but for families who are struggling with health and financial worries; it can be a very stressful time of the year. Each year Northwest EMS partners with the Marine Corps Reserve's Toys For Tots® toy drive. Their goal is to fill an ambulance with toys!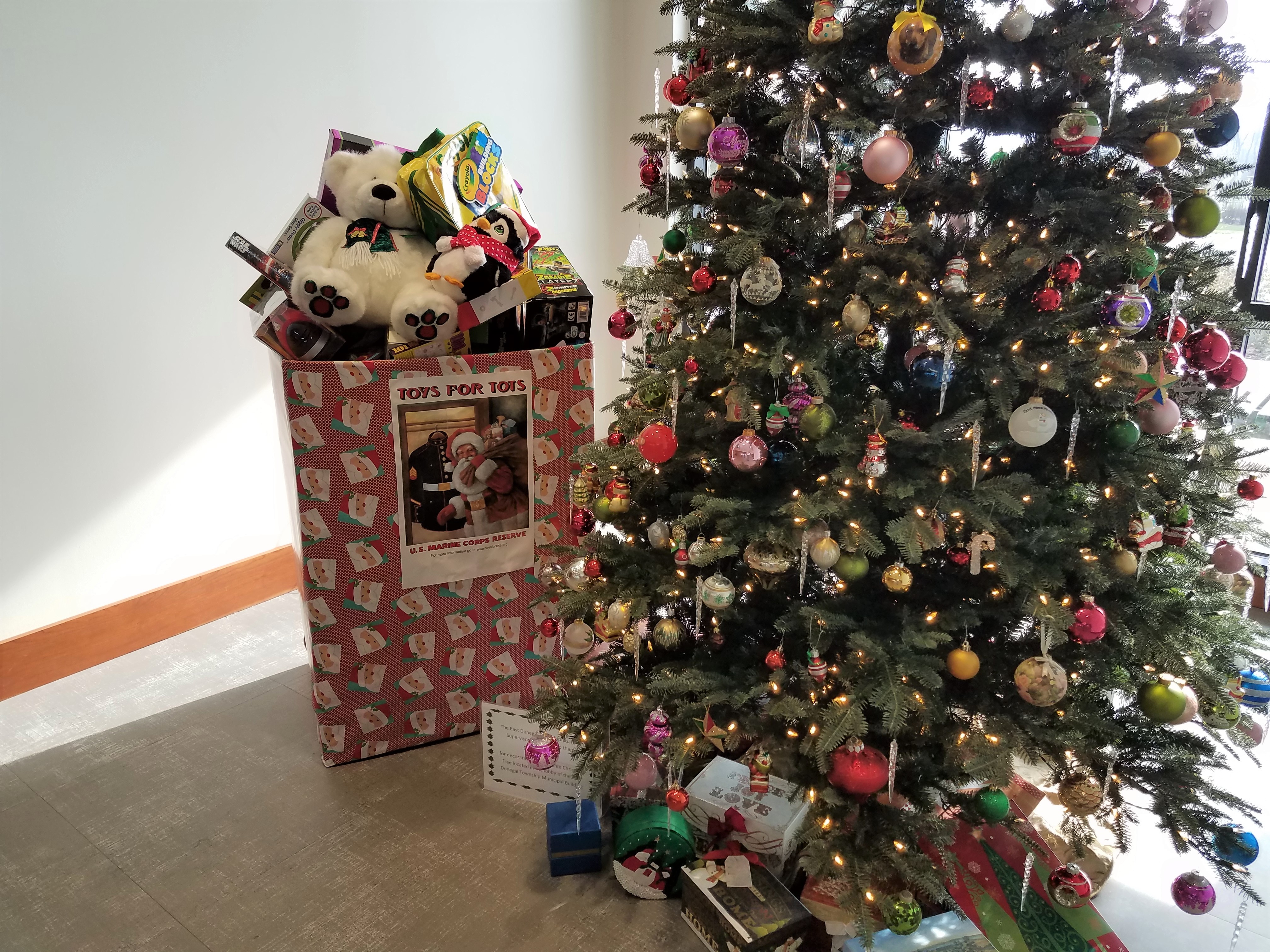 Once again, this year Northwest EMS has placed a collection box at the East Donegal Township Municipal Building, 190 Rock Point Road.  This year toy collection will end on December 16th.
In addition, Northwest EMS has placed collection boxes at their Elizabethtown and Manheim stations (click here for direction to their stations).
Stop by any of these locations to donate new and unwrapped toys.
Toys For Tots® accepts toys for children from toddler through the teen years. For older children, the following suggestions may help:
• Sporting equipment, skateboards, helmets
• Balls
• Books
• Back Packs
• Cosmetics
• Purses, Wallets
• Watches
• Board games
• Radio controlled cars/trucks
• Hand-held electronics
• Curling irons, hair straighteners, hair dryers
• Cosmetic gift sets
Visit the Toys For Tots® website for more information at www.toysfortots.org or contact Northwest EMS at 717.371.8282.