August 6th Music In The Park Program To Feature Sandy Heisey
This week the 2017 Music In The Park program moves indoors.  The Sunday, August  6th program will feature an encore program presented by Ms. Sandy Heisey.  Sandy will present a program that features a broad range of musical selections, ranging from popular to gospel to show tunes.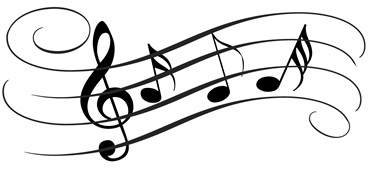 This program will be presented indoors at the Longwood Manor Personal Care Center, 2760 Maytown Road.
Please note that this program starts at 6:30 PM.
The Board of Supervisors and the Township Park Commission would like to thank all those that support this annual summer series of music through donations, program sponsorship or participation.