Be Sure To Checkout New Playground Equipment At Legion Park
There's still time before the start of the school year to tryout the newest playground equipment installed in a Township Park.  Township crews have finished installation of the third set of playground equipment added to Township parks this summer.  The new equipment added to Legion Park, located on North King Street, is geared toward active fitness and is designed to help preschool and school age children improve upper body strength and overall health and wellness.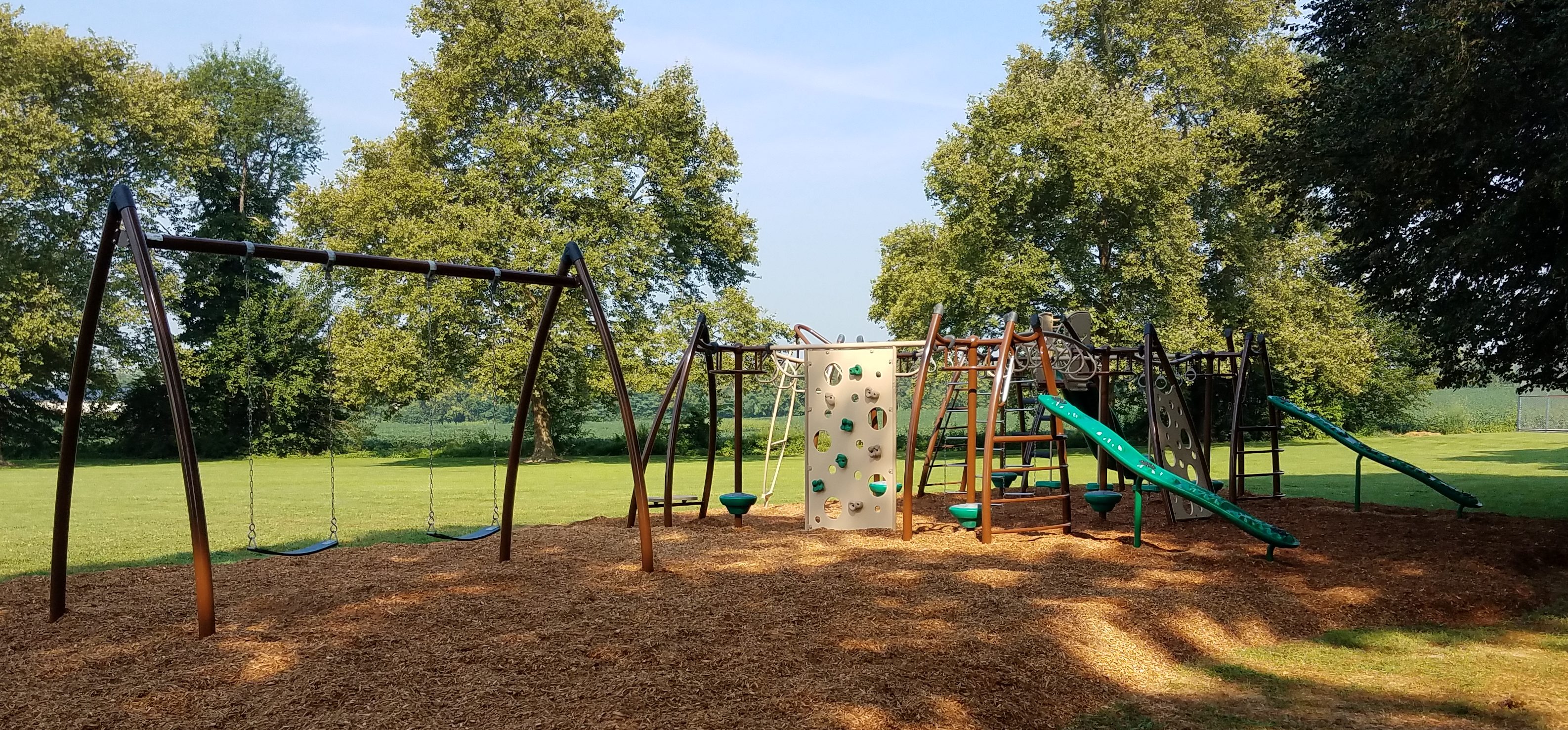 The recreational opportunities within the Township parks continue to expand.  Come out and enjoy!