Chiques Creek Watershed Alliance Creek Stomp on Wednesday, August 9th
CREEK STOMP!
COME AND SEE WHAT'S IN THE WATER – A FAMILY EVENT
When: Wednesday, August 9th,  6 PM 
Where: Mummau Park, Manheim
Why: To discover the life within our backyard streams and creeks. Learn how the fish and insects within a waterway can indicate the overall health of the creek. A hands-on experience where participants are encouraged to get their hands (and feet) wet to learn more about their watershed!
A Chiques Creek Watershed Alliance Event for all ages!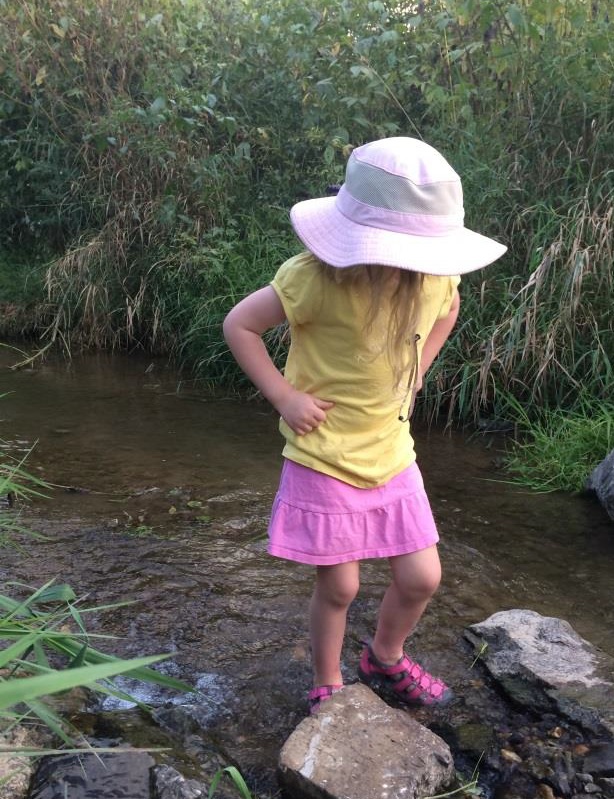 Snacks and Beverages provided!!
Please bring old shoes that can get wet!!!!
Rain or Shine!!!!