Public Hearing On Proposed Zoning Ordinance Amendments Scheduled For October 24th
The Board of Supervisors have scheduled a special meeting for Tuesday, October 24, 2017 to hold a public hearing on the amendments proposed to the Township zoning regulations.  The meeting will be held at the East Donegal Township Municipal Building, 190 Rock Point Road and will start at 7:30 PM.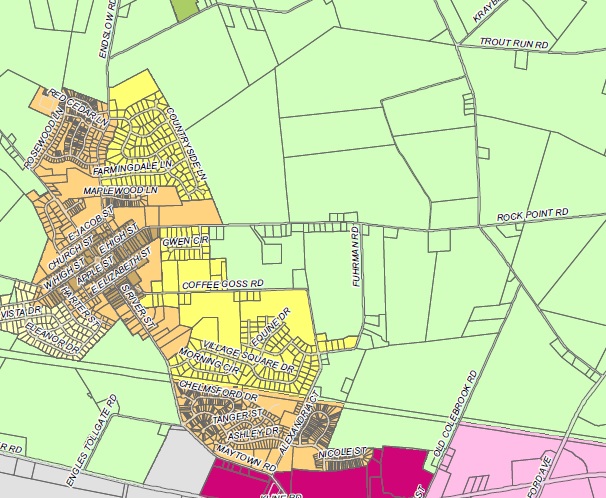 The proposed amendments are a culmination of the work started by the Township Zoning Ordinance Review Committee in early 2016.  You can review the Committee's work HERE.
To view (and print) a copy of the ordinance that contains the proposed amendments, please click HERE.
Questions regarding the proposed amendments can be directed to Craig Underwood, Zoning Officer/Building Code Official, at 717-416-3167.