Riverfront Park Scheduled To Be Closed For Maintenance Projects
Riverfront Park is scheduled to be closed to allow for the completion of some end-of-year projects. The park will be closed on Wednesday, December 29th while line painting is done within the parking areas and access drive.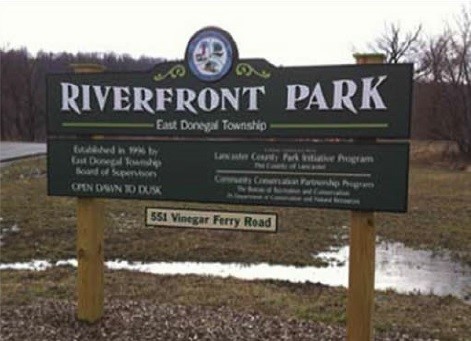 On December 5th, 6th, 7th and 8th the access into the park will be closed while work is being done to improve the railroad crossing. This work should be done in time to allow for the park to be open for the weekend.
We appreciate your understanding and cooperation while these improvements are being made.