Remember Trail Etiquette When on Township Trails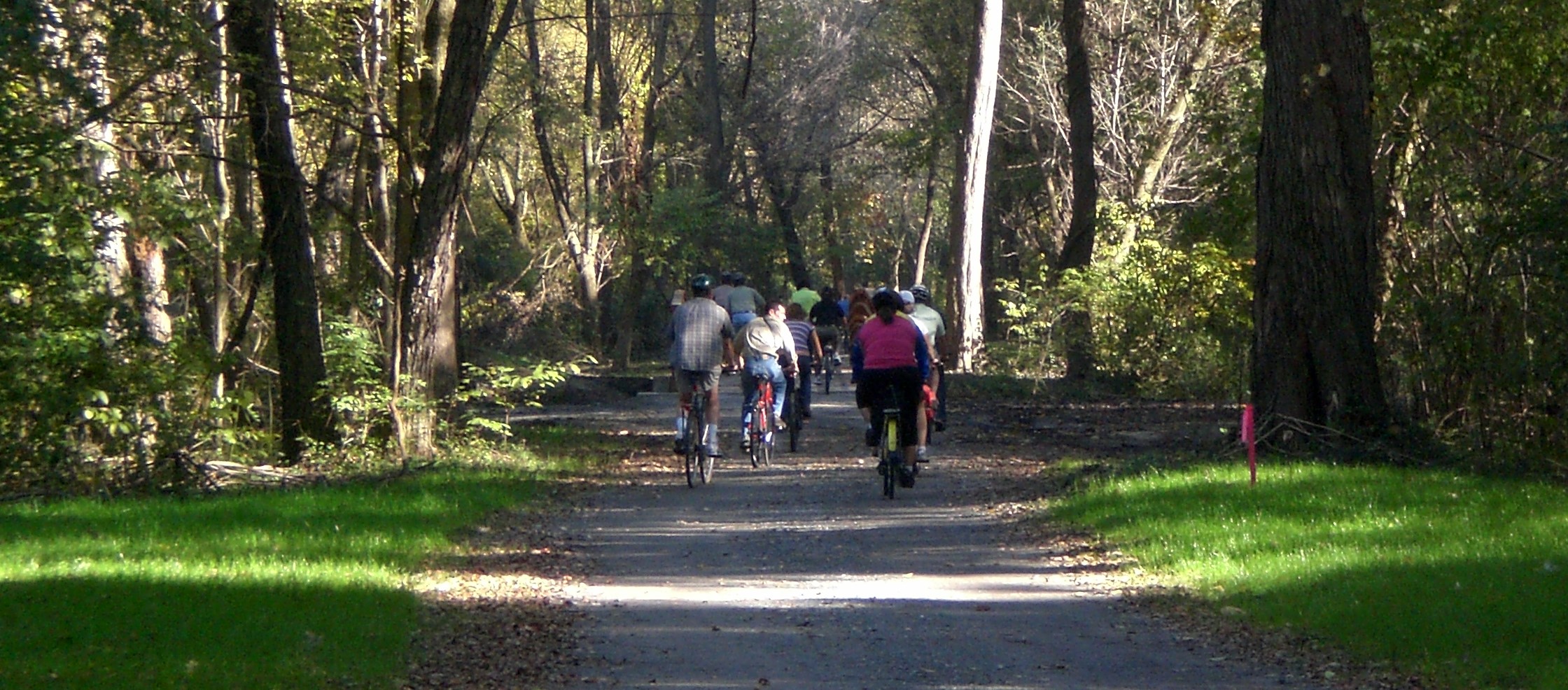 Rails-to-Trails Conservancy recently released the six Golden Rules of trail use to promote trail safety and etiquette techniques and remind all trail users of the importance in sharing the trails with other users.
Remember… safe + fun = a great time for everyone!
These short informational videos are full of tips and tricks to help all users think of ways to encourage best trail practices and ensure a fun time for everyone.