Final Music In The Park Program For 2019 To Feature Rohrerstown Band…And Free Ice Cream
The final evening of the 2019 Summer Music In The Park Program will take place Sunday evening, August 25, 2019. The program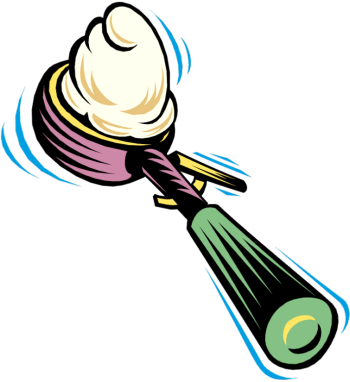 will begin at 6:30 PM. This week will feature the Rohrerstown Band. The program will consist of various marches and other selections to round out our summer program.
To celebrate a successful summer season of music, the Township Board of Supervisors will be in attendance to serve free ice cream to all!  So come out to Fuhrman Park Sunday evening to enjoy the weather, good music and free ice cream.
The Board of Supervisors and the Township Park Commission would like to thank all those that support this annual summer series of music through donations, program sponsorship or participation.  Without the support of these businesses, these presentations would be difficult to provide to the community.