Safe Travels Update for Veterans Offered at Township Building
Safe Travels Update for Veterans in observance of Veterans Day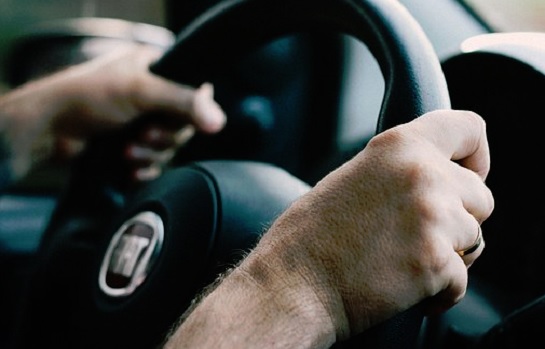 Program is sponsored by the Mount Joy Lions Club in cooperation with East Donegal Township Thursday, November 7, 2019 9:00 am to 12:00 noon East Donegal Township Building 190 Rock Point Road Marietta, PA
Program is free and will include a light lunch ALL VETERANS and other interested individuals are invited.
The program will be facilitated by Lions Club member, Nevin Lontz. Writer of Safe Travels articles for local monthly newsletters Program will cover new PA Driving Laws
Pre-registration is requested.  Call or email Nevin Lontz @ 717-309-9623 or Nmlontz@gmail.com
Questions may be directed to Nevin Lontz at above contact points.