05/07/2020 UPDATE: Compost Site Hours Changing May 11th
Beginning Monday, May 11, 2020, the Compost Site will be open Monday, Wednesday and Friday from 8:00 AM to Noon. There will not be the need to call ahead for an appointment.
Until then, residents must still call the Mount Joy Borough Public Works Department at 717-653-8226 during regular business hours to set up an appointment. If there is no one there to take your call, please leave a message and someone will call you back to set up an appointment.
See the Mount Joy Borough website for additional information: http://mountjoyborough.com/wasterecycling/compost-facility/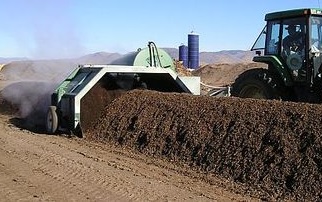 Thank you for your cooperation and understanding.