Prepare For Hurricane Ida Remnants Hitting Area
Over the next 48 hours 3 to 5 inches of rain or more is expected to impact the East Donegal Township area.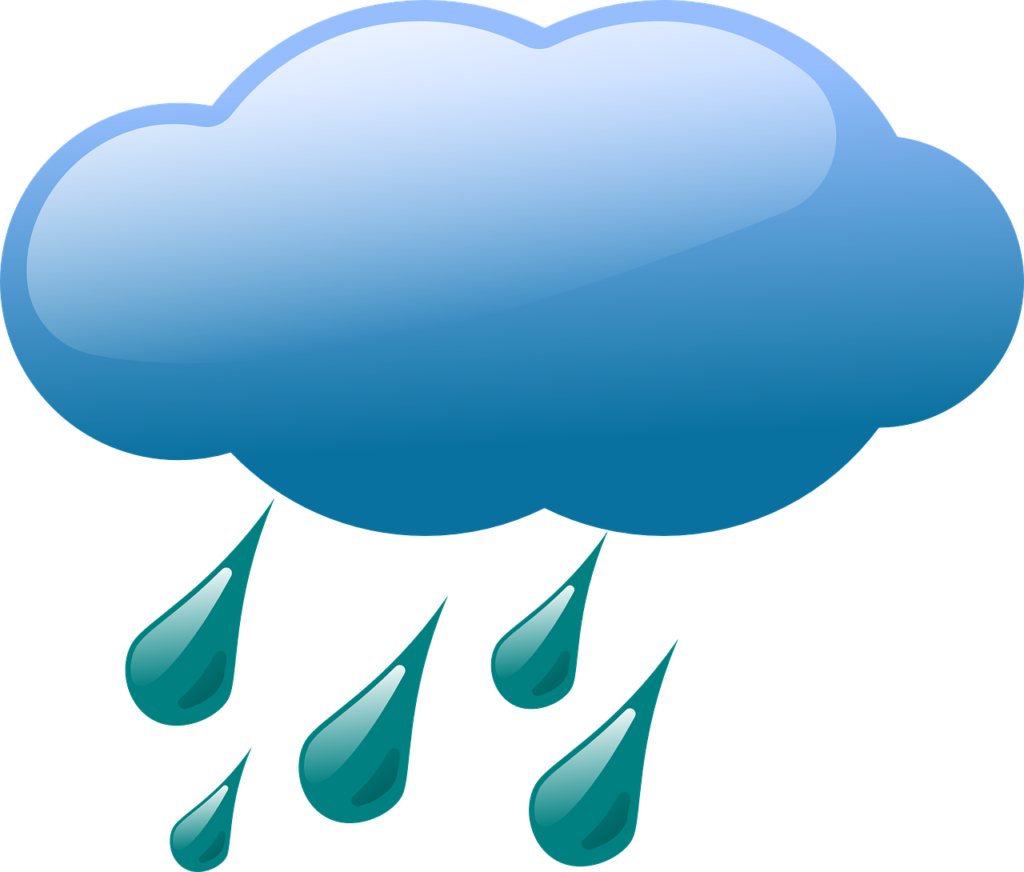 Police, Fire, Emergency Medical, Public Works, and Emergency Management Services will be monitoring the situation and is prepared to respond to emergency incidents.
Residents in flood prone areas should also monitor the situation and be prepared to evacuate if necessary.  Due to the Covid situation, it is recommended that evacuees attempt to make prior arrangements with family or friends on higher ground versus going to a mass care center. If a mass care center is required, EMA officials will work with the American Red Cross to identify a location.
Drivers are reminded to not drive through standing water or drive around road closed signs. "Turn Around, Don't Drown".
Citizens who have flood prone basements should test their sump pumps now to make sure they work prior to the rain beginning.
If you have an emergency at anytime, call 911.