2023 Music In The Park Program Scheduled To Start Sunday, June 4th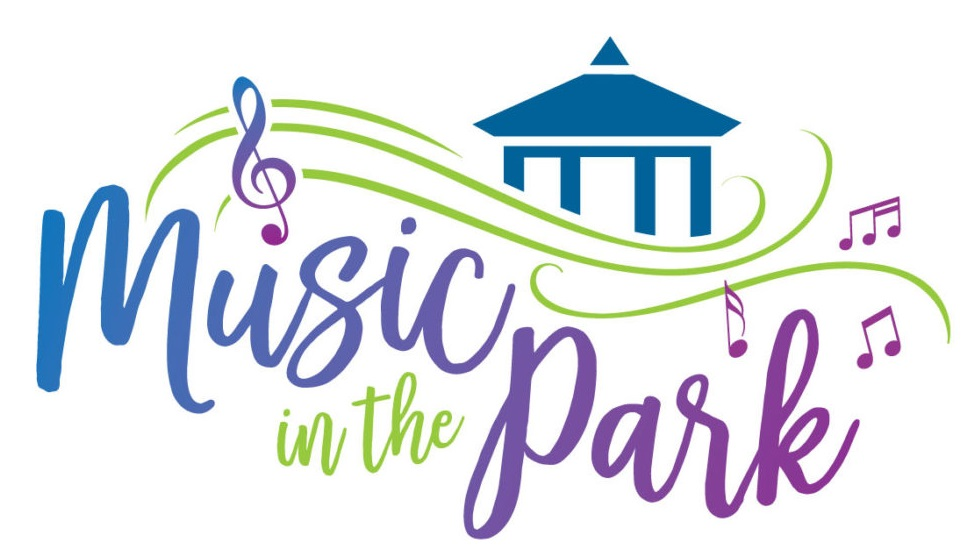 The 2023 summer season of Music-In-The-Park events kicks-off on Sunday, June 4th with a performance by the band Bump City (formerly known as Pocketful O' Soul). The summer music series is held in the gazebo within Fuhrman Park in Maytown. Please note that this season all programs will start at 6:00 PM.
In addition to music, many of the events will include food trucks providing for the opportunity to purchase food and drinks to enjoy during the evening. The June 4th evening will feature the food truck Stoney's Burgers and Fries. They will be open for business at 5:00 PM. Please come out and enjoy an evening of good music and food.
The complete schedule for the 2023 season of the Township's Music In The Park program can be found HERE.