Township Roadways To Be Seal Coated Week Of June 26th
The Township's contractor will be working to complete this year's scheduled seal coating (oil and chip) of five Township roadways during the week of June 26th (weather permitting).  These roadways are: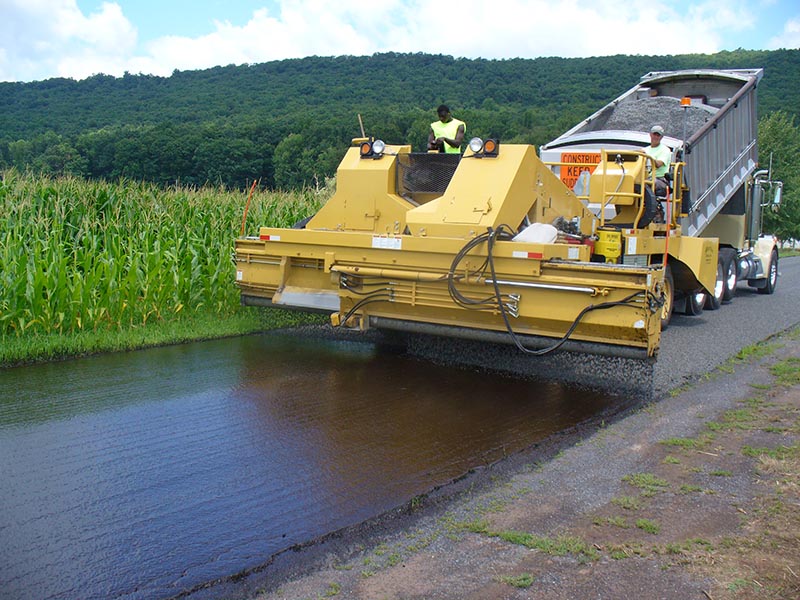 Colebrook Road
Tanger Street
Sload Circle
Amanda Court
Price Place
Please be aware that these roads may be closed for short periods of time while the contractor is working.  However, the duration of the closure should be brief.  In addition, motorists should take care when driving on freshly oiled and chipped roadways.
In addition, the contractor will be applying a "fog seal" to Tanger Street, Sload Circle, Amanda Court and Price Place to bind the material together.
The roadway markings will be applied at a later date.
Thank you for your cooperation.
NOTE: THIS SCHEDULE IS SUBJECT TO CHANGE DUE TO WEATHER AND CONTRACTOR SCHEDULING.